In a week inside The School you learn more than in a semester at any university
Each of us demonstrated a huge potential which now have learned to use
By José Manuel G. Cadena

School of Authentic Journalism, Class of 2015
February 23, 2016
Hello! My name is José Manuel G. Cadena, and I had the pleasure of experiencing firsthand the "School of Authentic Journalism" in its most recent edition. I can proudly say that it was a privilege to be a student of the 2015 generation, both for the knowledge and lessons I learned, as well as for the people I met there. A person goes to the School of Authentic Journalism not just to study communication techniques, but also to learn more about oneself, and to learn what we can do individually and as a team to make the world a better place in which to live.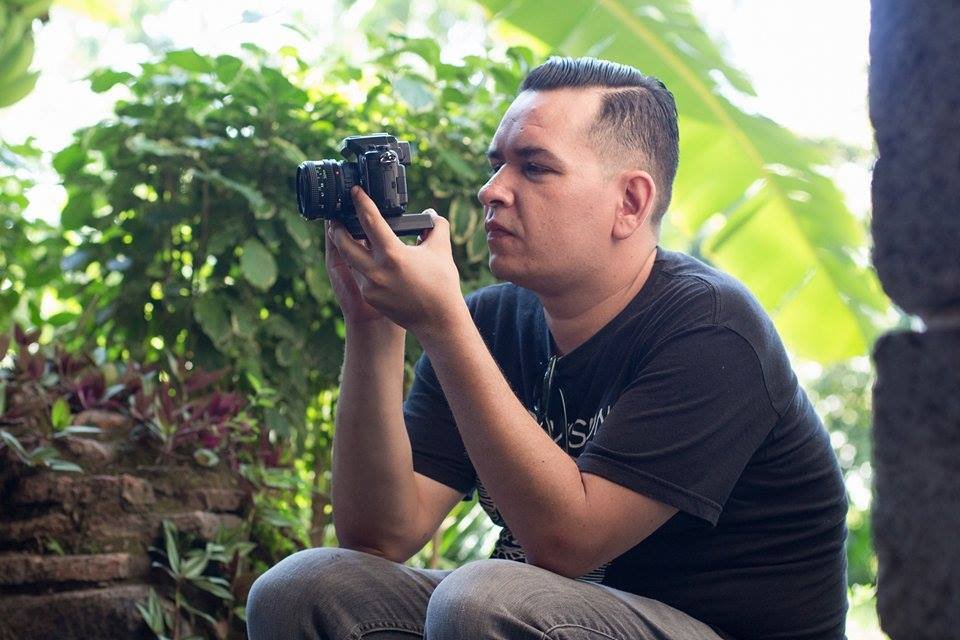 When Gregory Berger invited me to apply to the school, he told me that Al Giordano (The Founder and President of the school) was like "Professor Xavier" from the "X­MEN," (since he was devoted to recruiting "mutants" with superpowers, in order to train them and teach them what to do with them). I didn't believe him; until I became one of them and confirmed it for myself. Each of my peers demonstrated huge potential, which they have now learned how to use.
At the "School of Authentic Journalism", you experience values and principles of unity, brotherhood and camaraderie. You have exceptional classes on specialized techniques, such as photography, script writing, audiovisual production, nonviolent resistance, oral expression and international relations.
You also learn extraordinary communication techniques, leadership, and the skills to achieve good teamwork.
Personally, I'd like to continue to be e an active part of this project every year, because at this school you never stop learning or teaching. I truly admire the perseverance and passion the professors devote to each of the students.
I might dare say that in a week inside the "School of Authentic Journalism" you learn more than in a semester at any University; this is why I highly recommend it.
If you have any doubts about what I am telling you, don't hesitate to write me to ask!
Join the Kickstarter campaign or go to authenticjournalism.org to learn more about the school.
Respectfully,
José Manuel "El Chico Malo de la Radio"
Lea Ud. el Artículo en Español

Narco News is funded by your contributions to The Fund for Authentic Journalism. Please make journalism like this possible by going to The Fund's web site and making a contribution today.

- The Fund for Authentic Journalism
For more Narco News, click here.